Legendary Ganges, eternal snow peaks, vibrant cities and pristine beaches make India one of the planet's most fascinating destinations.
Has this country ever been included in your travel plans? If not then immediately put India on the list to come and do not forget to note the following for a perfect trip:
1. Lightweight luggage
India has several climatic regions but mostly tropical, hot and humid. Therefore, you should prefer clothes that are wide and airy, which can cover your limbs, which is especially useful for outdoor trips. Sunscreen and wide-brimmed hat should not be forgotten. Things like cosmetics and cigarettes can be considered contraband and you will spend a lot of time going through checkpoints.
Do not forget to leave as much room as possible in the suitcase because India has a lot of attractive things you bring from spices, textiles, clothing to handmade items…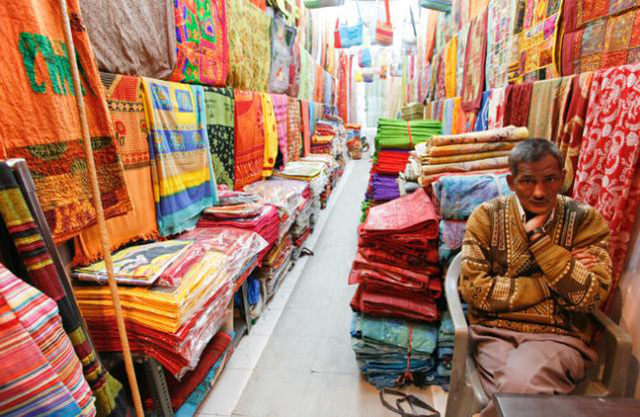 2. Passport
Make sure all your passport issues are okay before coming to India: Passports need to be valid for at least 6 months from the date of entry if you don't want to be deported. Always carry your passport wherever you go because most attractions in India require a passport.
3. Pollution and population explosion in big cities
If possible, stay away from Delhi between November and February because the fog density in this city is very high. In contrast to the big cities, high mountains like Hymalaya will give you a completely different atmosphere, a peaceful and seductive India.
4. Attractive food
It will be very difficult to enjoy the taste of true Indian food if you do not come to India. Did you eat curry? But the curry here is completely different. Each of the 29 states of India has different culinary flavors. North India favored the stew with lots of meat and South India favored the spicy dishes. You will never come across duplicates of recipes of the same dish. So, try to enjoy as much as possible because when you go home you will not have the opportunity anymore.
5. Don't try to go to the Taj Mahal
Taj Mahal is located in a less vibrant but very crowded town. If you go to the Taj Mahal from Delhi on a day tour will be quite tired, otherwise, you should stop overnight in Agra and wait early the next morning to go to the Taj Mahal.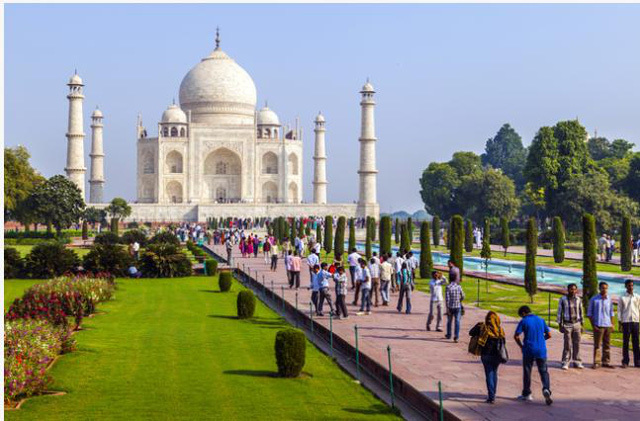 6. No need to visit every place
If this is your first visit to India, plan a reasonable plan. There is no need for all the famous landscapes of this country in a short time. This is a beautiful country, unlike anywhere else in the world. Therefore, take the time to fully enjoy the places you stop.